Private(i)

2014
Immersive Mixed-Reality Adventure

Press

Portrait in DIS magazine: Fixed Agency | Private(i)

"If the future is anything like how the artists behind Private(i) predict it will be, the only way to protect our privacy will be to become hackers ourselves, creating glitches in the system that binds us."
- Rhizome: Larping Off The Grid

"Equal parts urban spelunking expedition and political provocation, "Private(i)" is a
reminder that being truly alone is necessary, despite how utopian the connection enabled by technology might seem."
- Fast Company: Inside Private(i), An Immersive Surveillance Art Project

"The journey both unsettles and inspires awe."
- Brooklyn College News: Exploring Brooklyn with a Private(i)
Synopsis

The year is 2020 and we find ourselves in a society of hyper-surveillance. Privacy is illegal. Secrets are a thing of the past. An underground band of "Aloners" have hacked their way off the grid, inviting outsiders into a hidden world. Participants are matched with a Private(i) - an undercover guide - and embark on a covert walking tour deep within the Brooklyn Navy Yard. Through a series of unexpected encounters, they reconnect with a time when privacy still existed.


Team

Conceived and created by: Fixed Agency (Eva von Schweinitz, Rachael Richman, Peter Musante & Isaac Littlejohn Eddy & Alessandra Calabi)
Performance: Tyler Caffall, Alessandra Calabi, Natalia de Campos, Matt Carney, Julia Cavagna, Genevieve Coe, Grayson Earle, Isaac Littlejohn Eddy, Ashley Handel, Lindsay Hockaday, Lucy Kaminsky, Peter Musante, Josh Olkowski, Rachael Richman, Eva von Schweinitz, Julián Segura, Raphael Shapiro, Summer Shapiro, Adam Sica, Tim Skehan, Andy Sowers, Evelyn Talarico, Kate Weinberg, Shelley Valfer, Jeff Wood, Eleni Zaharopoulos
Production Manager: Alessandra Calabi
Additional Props Design:
Kyle Thorne (Opacity Machine)
Kristin Arnesen, Nick Demopoulos, Hilary Krishnan & James Mulvaney (Model Tab)
Grayson Earle (Invisible Screen)
Music: Sean Brennan
More info at: www.enjoythehide.com


About Fixed Agency

Fixed Agency is a collaborative arts group founded by New York-based multidisciplinary artists Isaac Eddy, Peter Musante, Rachael Richman and Eva von Schweinitz, recently joined by production manager Alessandra Calabi. Working at the intersection of participatory art, interactive technologies, and community, Fixed Agency develops immersive mixed-reality experiences that push the boundaries of performance and storytelling. Fixed Agency is currently a 2014 Visiting Artist at BLDG 92 / The Brooklyn Navy Yard.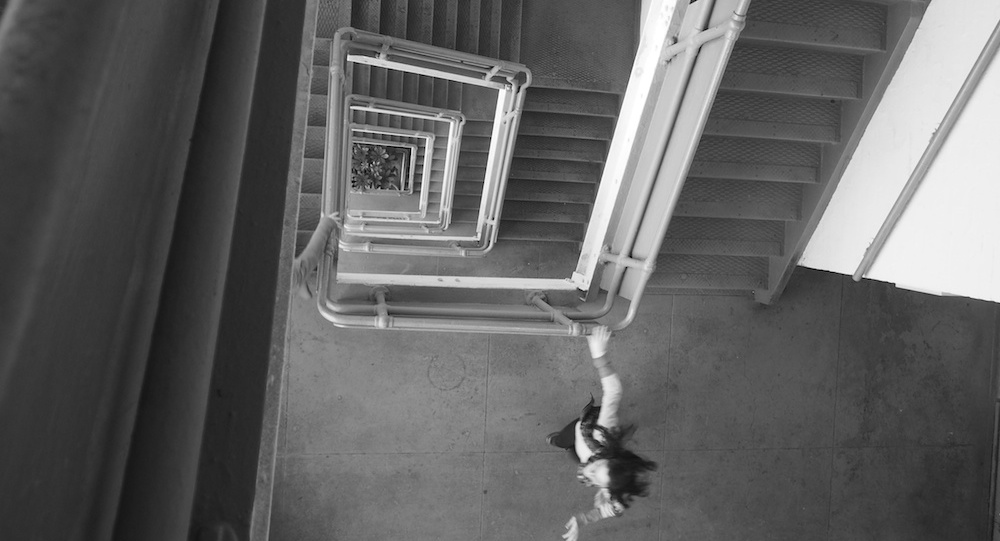 photos: Alessandra Calabi
video: Eva von Schweinitz