The Space between the Letters

Work-in-progress
Performance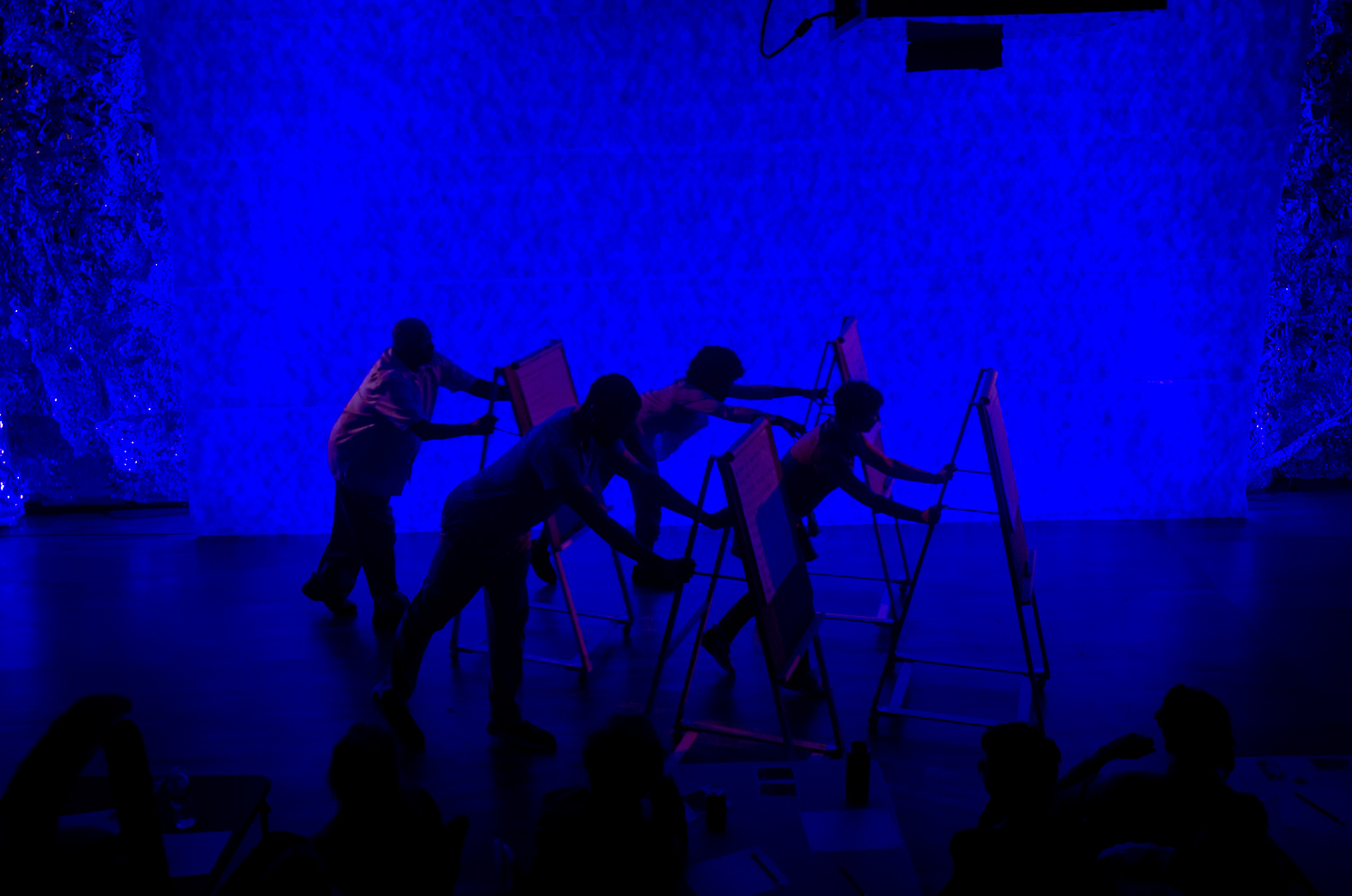 photo: Alejandro Fajardo
Press

Extended Play: Civilians R&D In Process

Production History

Premiere TBA, Brooklyn
Fall 2019

HERE, New York City
March 2019 (Work-In-Progress showing)

The Public Theatre, Incoming! Under the Radar Festival, New York City
January 2019 (Work-In-Progress showing)

JACK, Brooklyn
May 2018 (Work-In-Progress showing)

About

A dot of light turns into a line, into a shape, into words. Writing becomes a physical, virtuosic feat. Easels swirl in an intersectional flipchart ballet that unpacks the legal, social, and political dimensions of adult literacy in the United States. In this ensemble lecture, performers weave personal stories, handmade infographics, and histories of discrimination and disenfranchisement.

Team

Created by Eva von Schweinitz in collaboration with the ensemble
Director: Eva von Schweinitz
Ensemble: Lanxing Fu, Claire Moodey, Reynaldo Piniella, Jonelle Robinson, Paul "P-Funk" Stallings
Choreographer: Katie Rose McLaughlin
Set Designer: Dan Daly
Sound Designer/Composer: Jonah Rosenberg
Costume Designer: Karen Boyer
Lighting Designer: Alejandro Fajardo
Creative Coder: Sebastian Gonzalez Dixon
Easel Demon: Tyler Caffall
Stage Manager: Esther Bermann

Developed with the help of Lindsay Hockaday, Nicolas Noreña, Chris White & Eleni Zaharopoulos

Additional contributions by John Gasper, Gavin Price, Sam Silbiger & Courtney Williams

The Space between the Letters was developed as part of The Civilians' 2017/2018 Research & Development group and produced in part at Harvestworks Digital Media Arts Center through the Artist-In-Residence Program. Funding has been made possible by the Puffin Foundation.


Thank you

The LARK, Megan McClain and the 2017/2018 R&D group.
Timothy Berrigan, Gladys Ortiz & students and staff at the Flatbush Learning Center.
Dianne Ramdeholl, Brian Mendes, John Gordon, Eric Appleton, Jaye Jones, Stacie Evans, Ira Yankwitt, and everyone else who agreed to be interviewed.
Artspool, Karina Feliciano Attar, Hannah Biedermann, Lynn Chadwood, Abby Felder, Jon Harper, Sarah Hughes, Leonhard Lierzer, Matthias Roeckl, Ariana Smart Truman, Moe Yousuf.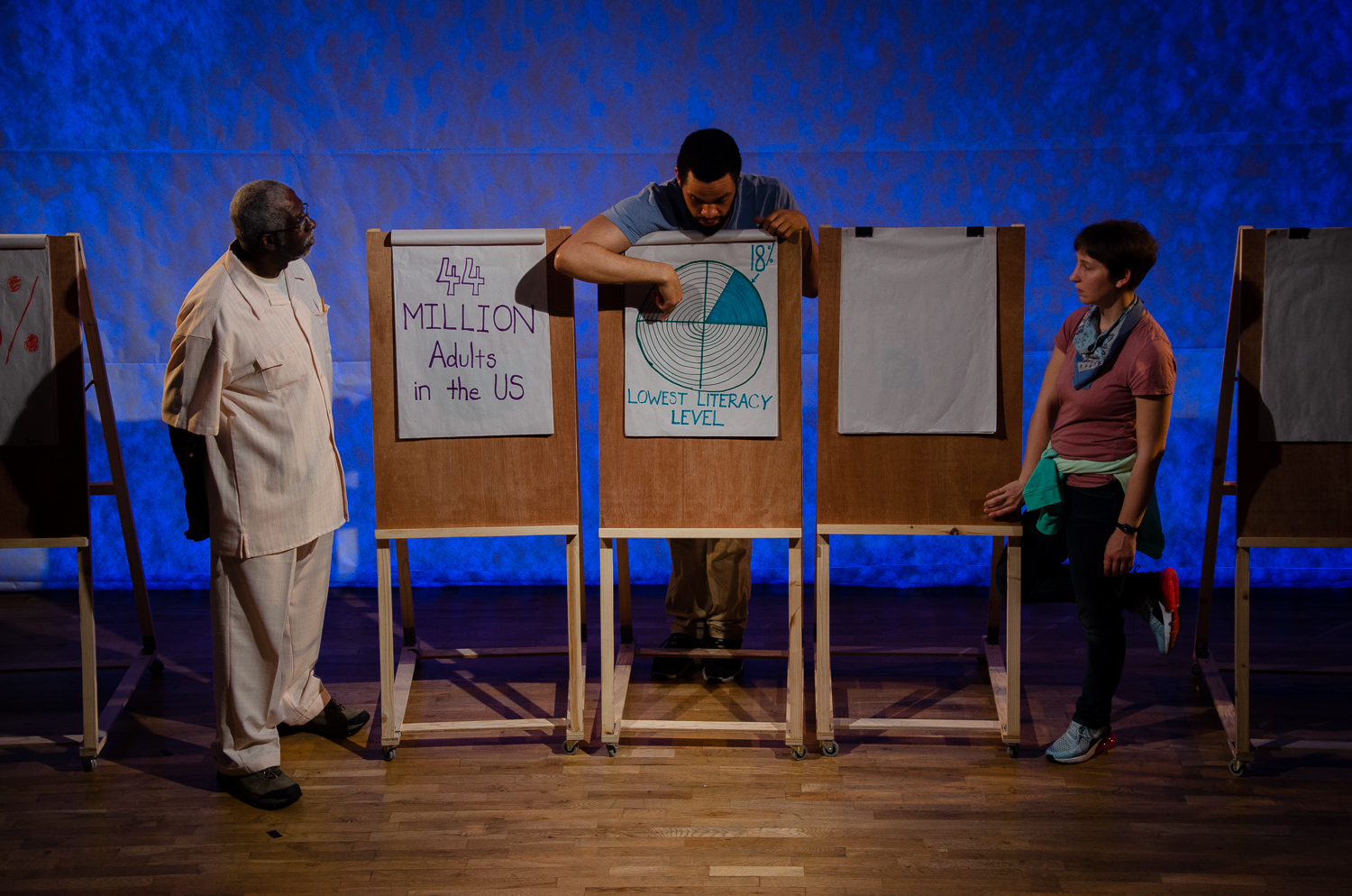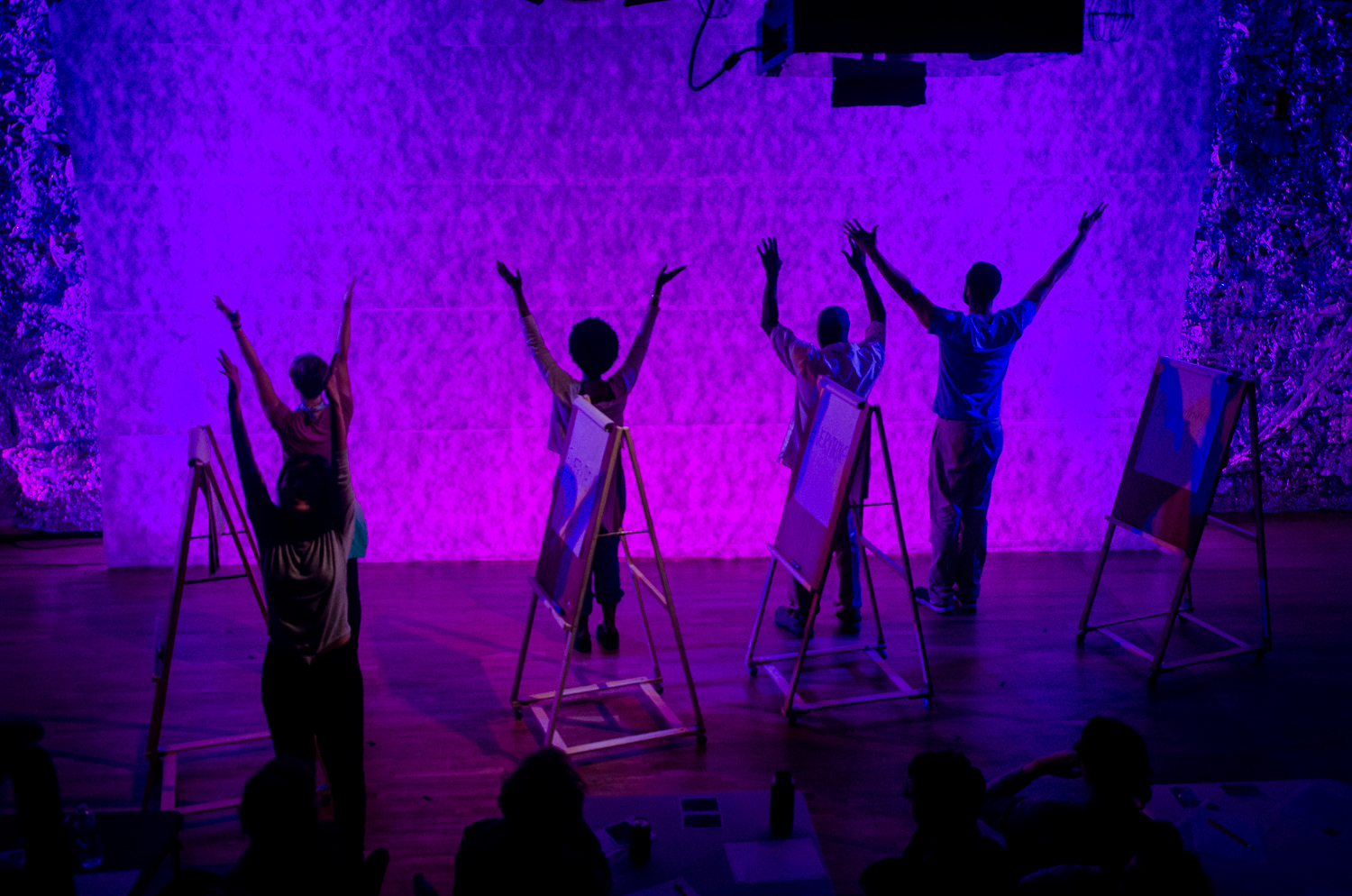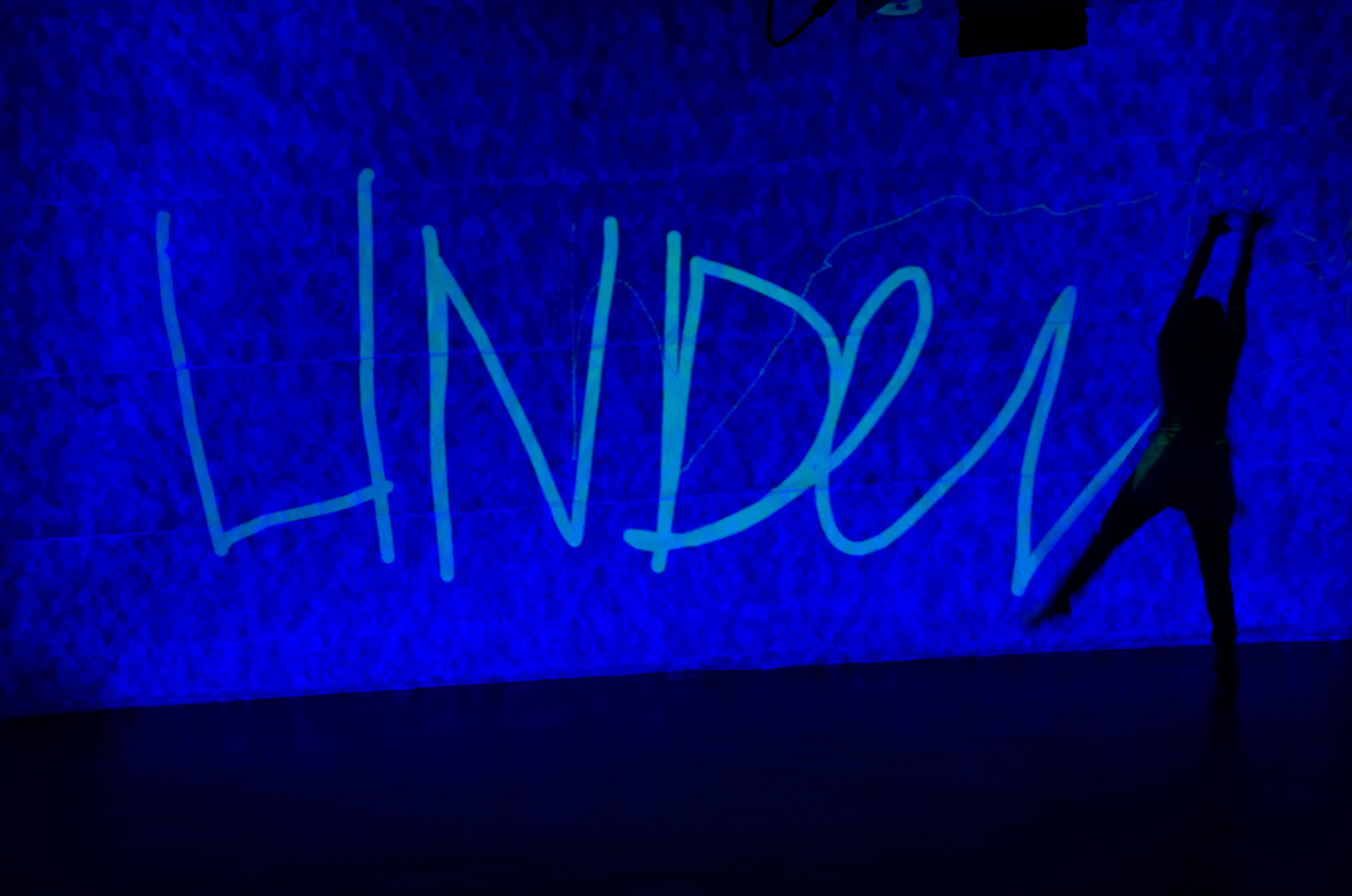 photos: Alejandro Fajardo